Over 235K vaccine doses administered in Zamboanga City
https://www.pna.gov.ph/articles/1152640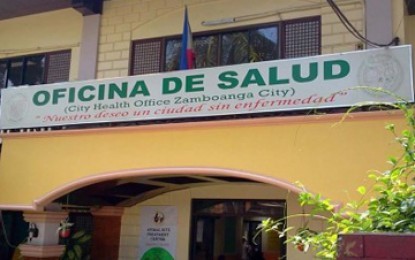 ZAMBOANGA CITY – A total of 235,835 doses of coronavirus vaccines have been administered to the city's residents, with almost 15 percent of the target population now fully protected against the disease.
Dr. Dulce Amor Miravite, city health officer, said that 135,737 residents representing 19.39 percent of the target population of 700,000 received their first dose while 100,098 persons or 14.29 percent of the target population are now protected with the required two doses.
Miravite said those who received the first dose are the following: workers in frontline health services (A1), 16,375; senior citizens (A2), 29,178; individuals with comorbidity (A3), 47,382; frontline personnel in essential sector (A4), 37,807; and, indigent population (A5), 4,995.
Those who have been fully vaccinated are A1 (14,334); A2 (28,128); A3 (48,595); A4 (8,958) and A5 (83).
Miravite said vaccination continues in the different sites as she encouraged residents 18 years old and above to get inoculated as added protection against Covid-19. (PNA)